New York is going through a troubled coronavirus: socializing itself a major target for left-authoritarian politicians (arguably with good reason). But without the melting pot of best-in-America social life, New York becomes little more than a less aesthetically shocking analogue for a vast human-battery pod hive. Is Brooklyn a viable escape? Is anywhere?
New York view: from the DUMBO neighborhood in Brooklyn looking over the East River at the Brooklyn Bridge and, rising above downtown Manhattan, the One World Trade Center building.
---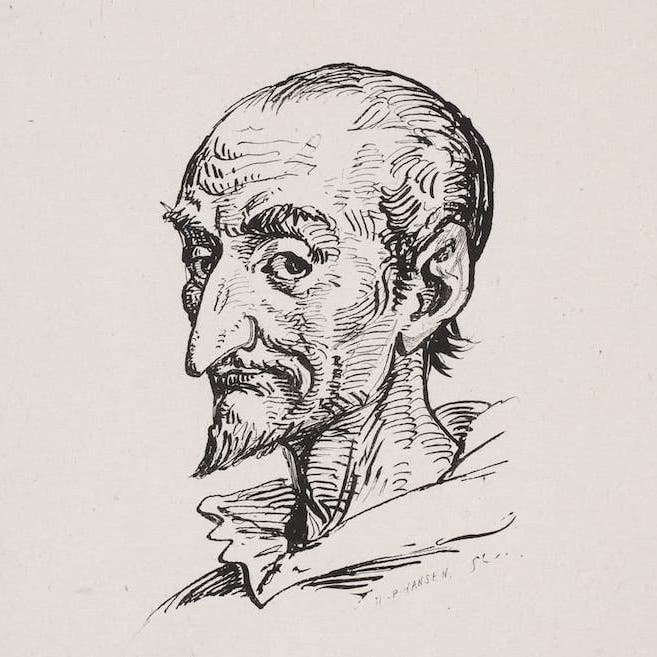 "Only a well-fed, well-housed, well-schooled people can enjoy the blessings of liberty."

— Fiorello LaGuardia, Mayor of New York (1882–1947)
---
10014 – West Village, Manhattan


at the very pinnacle of American big city living

Home to quaint tree-lined streets you'd never imagine were in NYC, tons of restaurants, bars, and cafés, and so much more, it's one of the most expensive neighborhoods in the country. Historically, Greenwich Village has always been a mecca for artists, a bohemian capital, and the center for the most cosmopolitan, diverse spectrum of kinetic social life in America: rich and beautiful to quite rich and well dressed to bright young things coming in from the boroughs to learn about life "the hard way"… or make it.